Super Bowl Ad Cheat Sheet
We're back at it. Providing you with a preview of this year's Super Bowl ads that are likely to generate the most buzz, and arming you with fun insider knowledge on how the sausage was made.

THE PREVIEW: It was a challenging year for advertisers to decide how to play due to COVID-19.
Unlike sales of commercials for past Super Bowls, this year's ad inventory didn't sell out until January 27th.

Celebs including Mindy Kaling, Jimmy Kimmel, Mila Kunis, Mike Myers and Dana Carvey help brands tell their story for $5.6 million per 30-second spot, a rate that stayed flat from last year.
This is the first Super Bowl in 37 years without an in-game Budweiser spot, yet they are still finding a way to make a hit. The nation's largest brewer is reallocating the funds from buying a TV spot and producing a commercial to support the Ad Council's coronavirus vaccine public education campaign. (Note: Parent company AB InBev's other brands are still getting playing time in Super Bowl commercials.)
COKE & PEPSI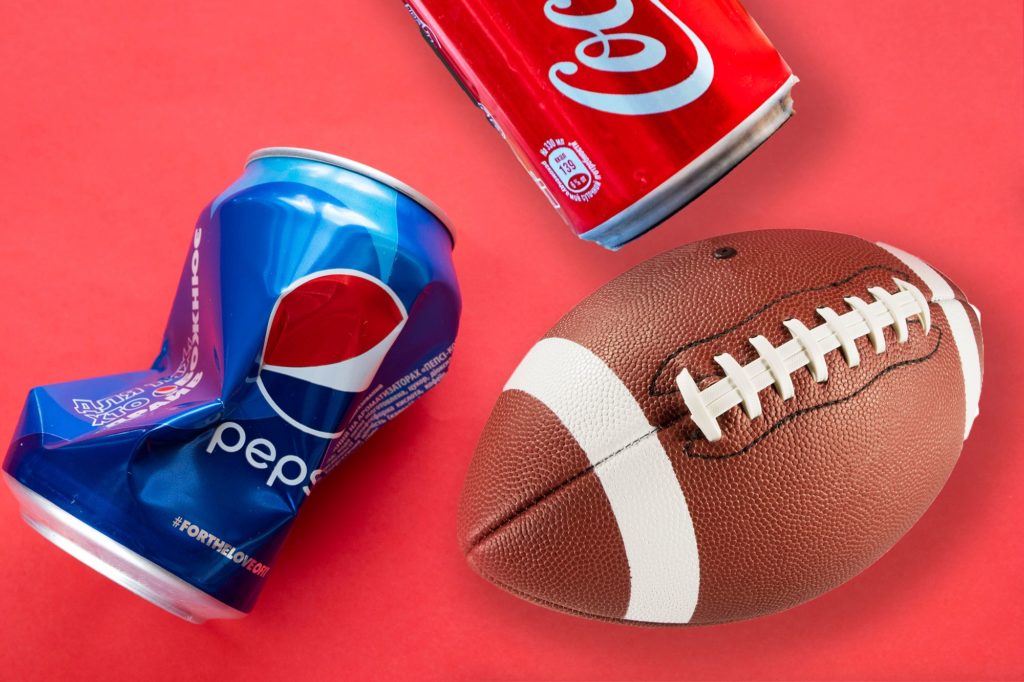 It's also the first time in 20 years that neither Coke nor Pepsi bought an in-game ad for their marquee brands. Coca-Cola explains their deviation from the past by referring to the cost cutting efforts they're taking given the shutdown of restaurants, bars, movie theaters and stadiums.

CHIPOTLE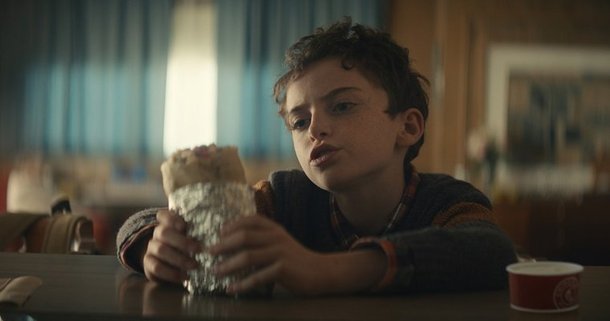 Look for Chipotle's first-ever Super Bowl commercial during the game's second quarter which poses the question "Can a Burrito Change the World?". 2020 was a strong year for the brand which successfully adapted throughout the pandemic. The commercial follows a young boy who asks the provocative question, while showing the audience the potential impact that Chipotle standards could have on reducing carbon emissions, preserving water resources, and supporting local farmers. It uses this massive platform to create awareness of the challenges our food system faces and educate consumers on how they can make a difference. It will undoubtedly resonate with many of us who want to leave this place better than when we arrived.

TIDE


Tide cleverly tuned into consumers' nostalgia for classic 90's TV shows by featuring Jason Alexander, best known as Seinfeld's George Costanza, as the literal face of its ad. The "Jason Alexander hoodie" is subject to a variety of gross situations ranging from being drooled on by a dog to being shoved into a smelly gym bag. Throughout the spot, Alexander's facial expressions change on the sweatshirt depending on the grimy situation. (How long will it take for those sweatshirts to make their debut online?!)
Seinfeld fans may notice something familiar in the ad. The track played in the spot, the theme song from The Greatest American Hero, was parodied on Seinfeld as George Costanza's answering machine message.

Tide successfully leaned into goofiness and humor to bring us a much-needed smile.
MERCARI
Mercari, the online shipping platform that helps you declutter your home or discover new must-haves, is making a bold play by advertising during the Super Bowl. This is following a year of tremendous growth for the resale industry as many Americans refreshed their homes during the pandemic. The app sets itself apart by restricting in-person meetups and requires that sellers ship the merchandise to buyers.
HUGGIES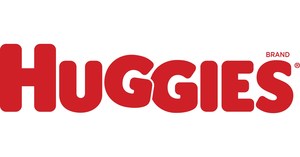 Huggies is making history as the first diaper brand to advertise on the Super Bowl. The ad, which will air during the second quarter of the game, features babies born on game day. No teasers have been released because the stars of the ad, newborns, haven't joined us yet.
DOORDASH
DoorDash aims to position themselves as more than just a food delivery service, promoting expansion into the convenience and grocery channels. Actor and rapper Daveed Diggs and the muppet gang will highlight the variety of products available via DoorDash and the $1 per order on February 7-8 that will be donated to the Sesame (Street) Workshop.
M&M's


M&M's is offering 50,000 fans a chance to watch the premiere of its big game spot via Zoom on Wednesday, February 3rd. It's the first Zoom premiere of a Super Bowl ad. The event will be hosted by M&M's popular Spokescandy, Yellow, and feature guests including former NFL coach Joe Gibbs.

HELLMANN'S


Experiencing a huge uptick in sales during the public health crisis as more people eat at home, Hellmann's is taking the field with an ad starring comedian Amy Schumer. The spot encourages viewers to get creative with disparate ingredients found around the kitchen that might end up in the garbage. It's about inspiring consumers to make taste, not waste.
MICHELOB ULTRA


Michelob ULTRA, which finished 2020 as the nation's fourth-largest beer,unloads an impressive list of athletes in this new 60-second ad. The message, new for the brand, features what A-list athletes do in their downtime. See Serena Williams dancing and singing karaoke with friends, while pro golfer Brooks Koepka celebrates at a pizza party and hoops star Anthony Davis plays chess with his dad. The spot, called "Happy", is meant to connect the beer with good times while conveying the notion that experiencing joy off the field, court or course can contribute to success on it.
Want to catapult your Brand for less than $5.6 million?
Let us know how we can help: laura@vivalabrand.com