Q: What costs $166,000 per second and can either catapult results or ruin you?
A: A thirty-second commercial during this year's Super Bowl.
You'd think business executives who spend that much on airtime would nail making a winner ad. It's not that easy. What does it take to make an effective ad? Below are some tips. Rate this year's ads and pick the real game winner.

#1: Don't say it. Show it. Wix.com, the web-site company, launched its first Super Bowl ad in 2015. The campaign featured vignettes of fictional businesses for former NFL stars using insights gleaned from chatter on the players' Facebook and Twitter feeds. They smartly brought the imaginary businesses to life during the spot. The fake businesses seemed so real that Wix produced "Favre and Carve" t-shirts in response to fans asking about Brett Favre's charcuterie shop. The result? Over 300 million people across the world saw the campaign in some form.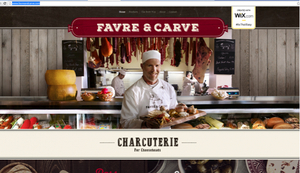 #2: Tug on our heartstrings. Super Bowl ads that gain the most traction are ones that evoke an emotional response. And, emotion drives memorability. Want the buzz at the water cooler to be about your brand? Then create an emotional connection with viewers.

Last year's "Puppy Love" by Budweiser, featuring an unlikely but sweet friendship between a Clysdale horse and a dog, was the most shared ad from the game. While many brands use humor in their ads, they're not shared as often as ones that evoke positive vibes. Why? Because it's hard to pen jokes that everyone finds funny.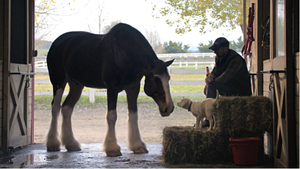 #3: Think big. There are a lot of clever Super Bowl ads so you have to think big to break through.

Viewers and a panel of industry insiders picked Apple's "1984" as the Super Bowl's all-time greatest commercial. This iconic spot aired only once, during the Super Bowl in 1984, yet it generated more buzz than any ad ever. Why? Because Steve Jobs thought big. What was Job's input to ad agency Chiat/Day and director Ridley Scott (The Martian, American Gangster, Gladiator)?  "Stop the world in its tracks."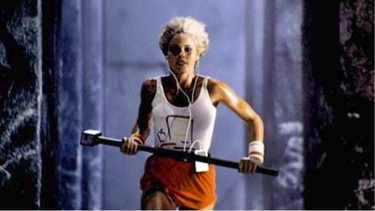 #4: Leverage your assets. Well-managed brands have unique and important attributes that resonate with consumers. Smart marketers find ways to put these assets to work. It's not about affixing your logo to every frame. It is about ensuring the look, feel and messaging all sync with what the brand's about, and leave the viewer with a long-lasting, positive impression.

M&M has consistently produced brand supportive Super Bowl ads. Remember the commercials with animated M&Ms at a party? The universally recognized product is the hero and an authentic way to display their logo. The spots are appropriately playful and memorable.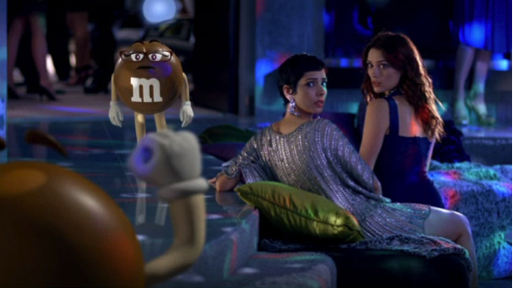 #5: Be nimble. It takes more than airing a thirty-second spot to attract fans' attention. Oreo's 15-person social media team jumped on the opportunity to drive engagement when the lights went out during the 2013 Super Bowl. The tweet that read "Power out? No problem." with a nearly pitch black image of an Oreo and the caption "You can still dunk in the dark," immediately gained 15,000 retweets and more than 20,000 likes on Facebook. Smart marketers seize opportunities to deliver captivating and memorable brand experiences.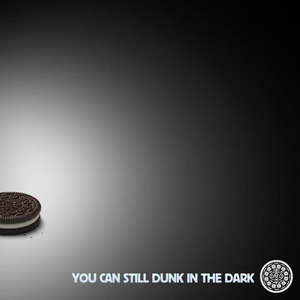 So this Sunday, take a bathroom break during the game, stay put for the commercials, and pick the real game winner.

Tags: ad agency search, advertising, advertising strategy, brand consultant, brand development, brand strategy, marketing strategy, messaging strategy