Viva's Blog: Time to Make a Brand Pivot?
2019 has been the year of the pivot. When customer demand or the market landscape shifts, brands have to be flexible to survive. Here are three brands that pivoted in 2019 and are succeeding. What can you learn and apply to your business?

Pivot #1: Ferrari
Earlier this year, Ferrari was named the world's strongest brand. The Global 500 – the annual report on the world's strongest brands – announced that the prancing horse company scored 94.8 out of 100, with an AAA+ rating. A multitude of factors play into the strength of the brand. It's not just cars that reinforce Ferrari's status.

Ferrari masterminded a successful brand pivot. They understood the limitation of only selling sports cars. They stayed true to their core strength of delivering luxury experiences and diversified into a global brand of merchandise, theme parks and a hotel. Ferrari World Abu Dhabi is the first Ferrari-branded theme park and has the record for the largest space frame structure ever built. Formula Rossa, the world's fastest roller coaster, also lives there. Just last week, the park won the award for the best theme park in the world.

While many companies talk about creating a customer experience through their products, Ferrari nailed it.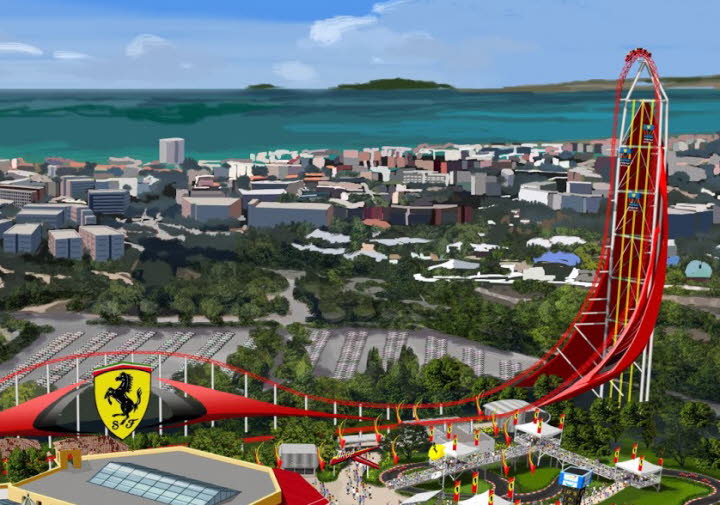 Pivot #2: Konmari.com
We should have seen this one coming. Marie Kondo, the globally recognized organizing guru – who taught us to throw stuff out – now wants us to buy more stuff. From her, obviously.

What a clever pivot. She launched her brand with tossing stuff. The problem with that "product" is it's finite. Once you've cleaned out your closet, you're done. Hence the need for a product line extension. Kondo just opened an online shop, just like other celebs from Rihanna to Ryan Reynolds who are capitalizing on their brands to sell merchandise.

What is at the heart of Kondo's branding? Joy! Her original "tidying" brand challenged her audience by asking if their possessions brought them joy, and if not, to get rid of them. Her brand pivot expands the use of the "joy test" by urging people to use it when they buy new things.

How did she pivot from urging you to toss your trinkets and trash to buying new drawer organizers? Her "testimonial" on the home page attempts to connect the two:

"The goal of tidying is to make room for meaningful objects, people and experiences. I can think of no greater happiness in life than being surrounded only by the things I love."
— Marie Kondo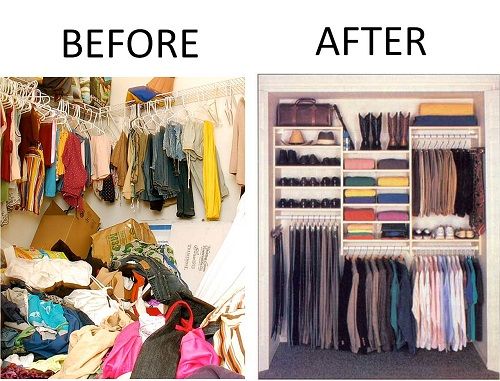 Pivot #3: Nestle
In October, CNBC reported "Food Giant Nestle pivots to gain a foothold in the personal nutrition market". Conduct street interviews asking consumers what comes to mind when they hear "Nestle" and you're likely to hear chocolate, frozen pizza and ice cream – for now. Underneath the hood, Nestle's Health Science division is focusing on nutritional products. Why? Consumer food preferences are changing.

Nestle's latest acquisition is Persona, a personalized vitamin program delivered right to your door. The personalized nutrition category is exploding. Analysts at Grand View Research in San Francisco estimate that retail sales for these products will reach $50 billion by 2025, up from $11 billion today.

Mark Schneider, CEO, is shaking up the 100-year old brand with a big pivot.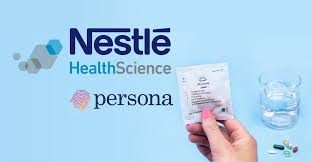 Is customer demand for your products shifting? It may be time to focus on your core strength and add a new audience or application.
Need help assessing if it's time to pivot?
Catch me at laura@vivalabrand.com