Viva's Blog: 2020 Marketing Planning: 6 Must Dos
November is here and 2020 planning is in full swing. As you develop your marketing plan for 2020, consider the following:
Must Do #1: Start with a blank slate.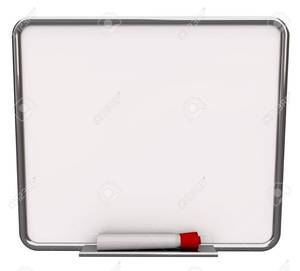 Put this year's plan and budget away. You'll eliminate the urge to include a marketing tactic just because you've done it before.
Immerse yourself in customer insights and results. Surround yourself with wicked smart, creative, customer-obsessed colleagues across the organization. Then, outline a plan for 2020.
Accenture is such a believer they've labeled this ground-up approach ZBx, the zero-based mindset. In Accenture's words, smart planning is "starting from scratch and building up to what your costs should be, based on the outcomes you want. This is a modern alternative to the practice of examining past results and incrementally carving out costs."
Must Do #2: Imagine the end.
To craft an effective plan, start at the end. Imagine it's December 31, 2020, and you're high-fiving everyone in your organization because you exceeded your marketing goals. What would need to happen during the year to make that a reality? Those goals need to be documented, quantified, and shared with all internal and external stakeholders.
Must Do #3: Plan together.
A chronic issue I see across industries and geographies is the marketing silo. Marketing departments work independently rather being velcroed at the hip with sales. Marketing's job is to support sales. Period.
Planning is also a team effort. What product lines are you hoping to grow this year? What innovations are in the pipeline and will be introduced in 2020? How do your customers feel about the new products? What do the new products do for your customers? What are your customers' biggest challenges? Where do your customers go to learn about and shop for the types of products and services you offer? That leads us to #4…
Must Do #4: Know thy customer.
How do you know what to say, where to say it and who to say it to if you don't deeply understand the people who are willing to give up their coveted moola for your offering?
Are you using customer research as a basis for your plans? If not, then make conducting research a priority. You'll discover pain points and uncover where your customer is hanging out – Facebook? Instagram? Twitter? Industry publications and websites? LinkedIn groups? How do you know which media channels to include in your plan without current research? Research uncovers insights required to build a robust marketing plan.
Must Do #5: Understand what you can afford.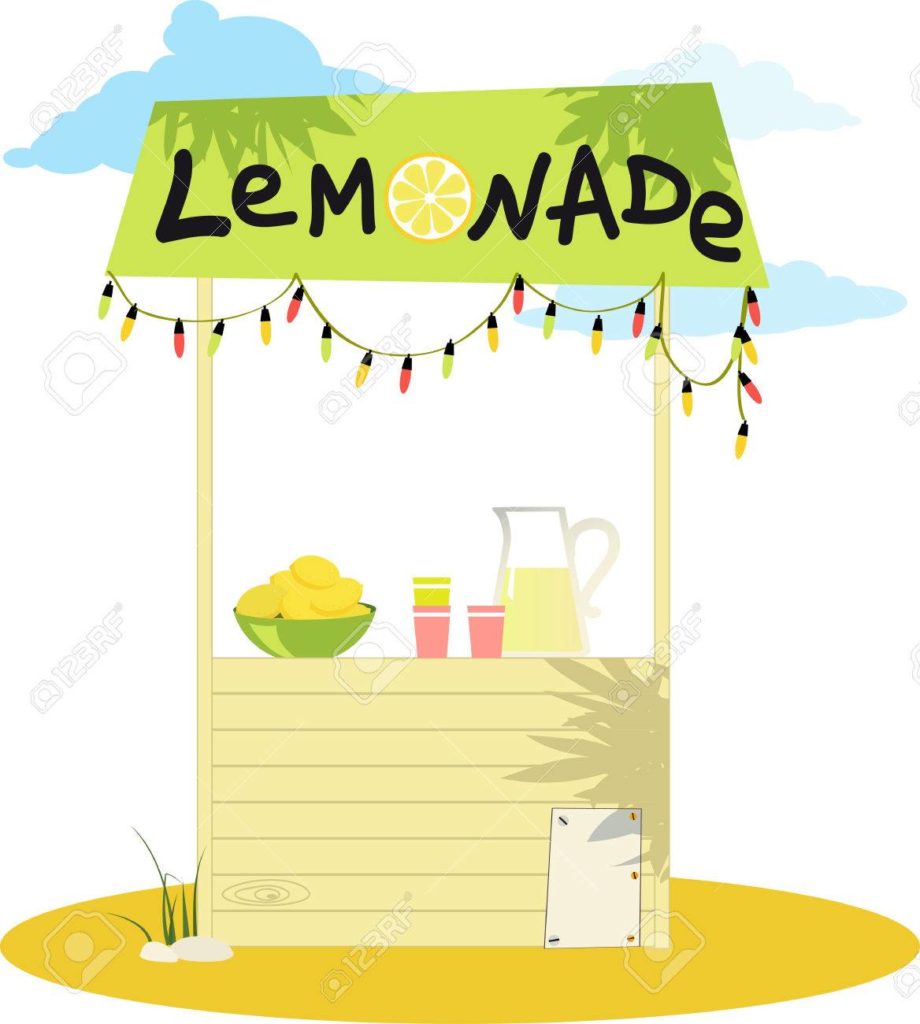 Creating a budget is dependent upon understanding who you're targeting. Is your primary goal to retain existing customers or acquire new ones? Depending on which study you believe and what industry you're in, acquiring a new customer is anywhere from five to 25 times more expensive than retaining an existing one. It makes sense: you don't always have to spend time and money finding a new customer, you just have to keep the one you have happy.
How much can you afford to spend on marketing? The answer is a math problem. How much does it cost to acquire a new customer? How much does it cost to retain and sell more to an existing customer? What's your profit goal? Solve the math problem and your lemonade stand will be on its way to success.
Must Do #6: Be agile.
Throughout the year as you compare results to plan, be agile. Expect to pivot. There's a lot of talk about the new-age consumer. A Deloitte study found that it isn't the consumer that's fundamentally changed, it's the environment around them that's made a seismic shift. We all need to be ready to modify messaging, delivery channels, and service models to continue to delight our customers.

Keep these Must Dos in mind as you create your strategically sound marketing plan.

Want to talk 2020 planning?
Catch me at laura@vivalabrand.com