Uber files for IPO and delivers marketing lessons
Lesson #1: Use photos to connect emotionally.
Before Uber shared its mission, business overview and approach in its S-1, the SEC filing signaling its intent to go public, it showcased lifestyle shots of real people using Uber's platforms throughout their day. The photos emotionally connect the viewer with the brand.
Involve the heart, and your message will have a greater impact.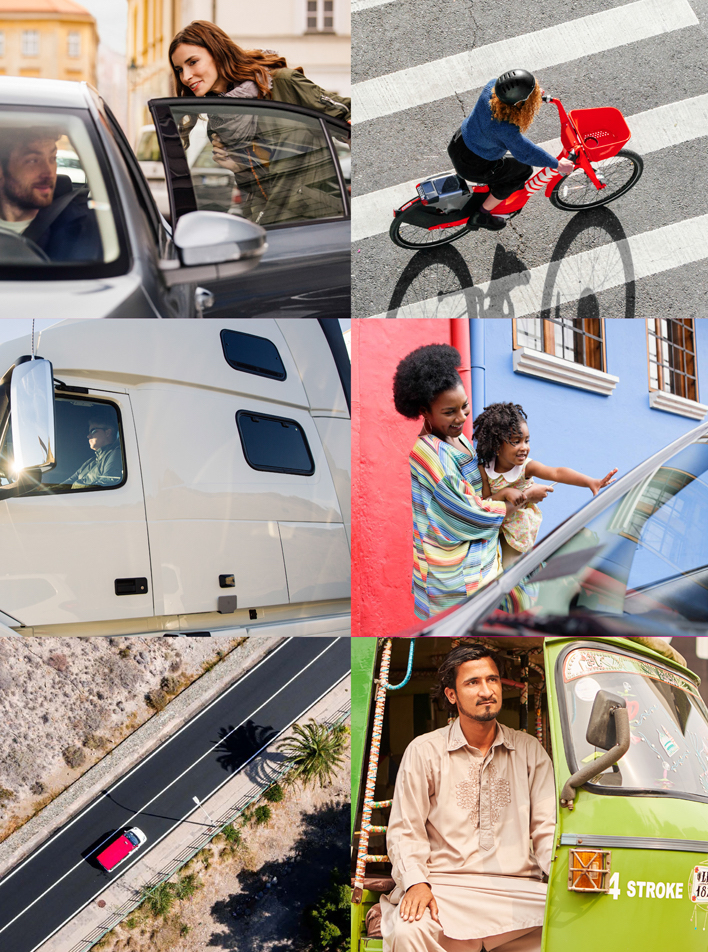 Lesson #2: Use data to tell your story.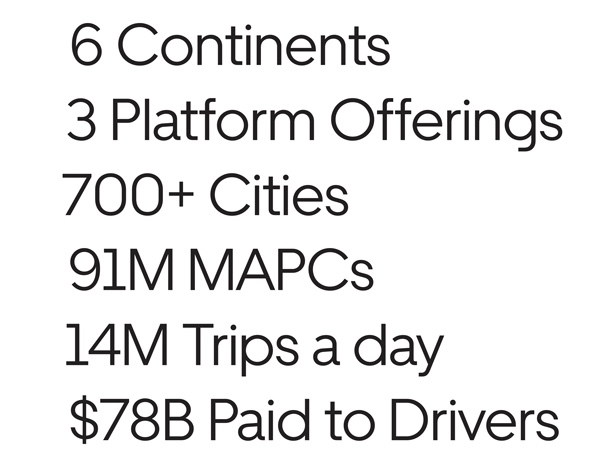 Those six numbers tell a huge story. Uber is in a category of 1. It's global. Its vision involves solving complex engineering and logistics problems beyond ride-sharing.
Lesson #3: Use graphics to tell your story.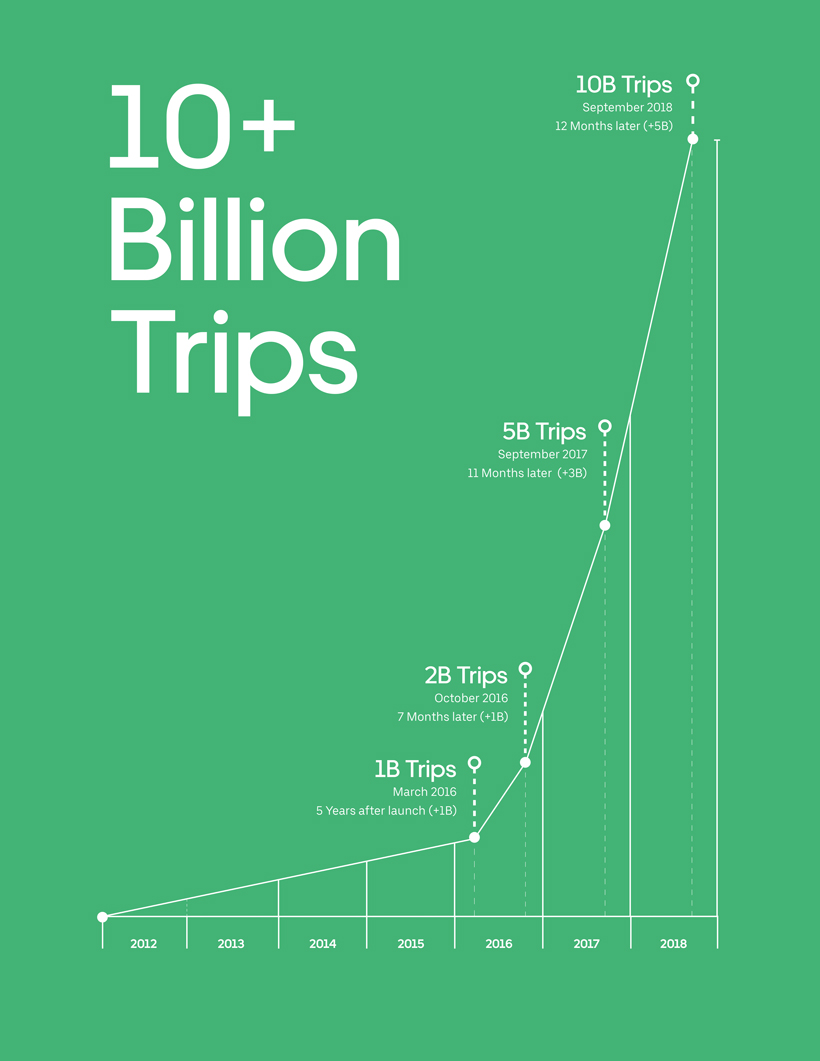 What better way to show continuous, impressive growth than featuring a simple visual with the facts?
Lesson #4: Use candor, be vulnerable. 
Dara Khosrowshahi, Uber's CEO, closes his letter in the S-1 with:
"I want to close with my commitment to you: I won't be perfect, but I will listen to you; I will ensure that we treat our customers, our colleagues, and our cities with respect; and I will run our business with passion, humility, and integrity."
What more do you want to hear from the CEO of a business that has transformed our service economy?
Want to chat about your message? Catch me at laura@vivalabrand.com