Viva's Blog: Why is Snap(chat) worth $25 billion?
It's not just for kids. More than 100 million people view over 10 billion videos a day on Snap, known as "Snapchat" until a few weeks ago. Ad revenues are projected to reach $2 billion in 2018, up from $60 million in 2015. Why is Snap now valued at $25 billion and the most popular app among millennials? What can you learn from its success?
1. Focus on a narrow audience. You can learn a lot about the role your product or service plays in a person's life when you have a small and engaged group of brand ambassadors. Study them, use what you observe to improve your offering, and they'll spread the word for you. Broaden your reach later.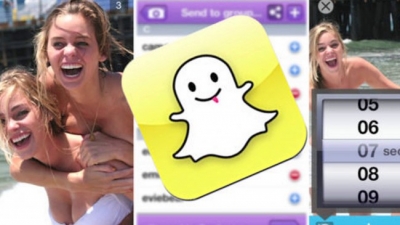 2. Know your audience. Snap's young target audience values privacy. On more traditional social networks such as Facebook, teens wonder if their mothers are going to see photos of them toasting with red cups. In addition, many teens feel pressured to accumulate likes, retweets and other social signs that their photos, thoughts and creativity are admired by their peers. There's none of that noise with Snapchat. As one teenager wrote on a blog post, "Snapchat has a lot less social pressure attached to it. If I don't get any likes on my Instagram photo or Facebook post within 15 minutes, you can sure bet I'm going to delete it."
3. Pick the right early adopters. Snap's decision to target 18-24 year olds helped quickly skyrocket the popularity of the app. Snap users, who check their phones an average of 46 times a day, have grown up sharing their experiences real-time.
4. Know your audience. (Yes, I'm repeating myself but this tip is really important!) Snap users are looking for more and more ways to author creative, personal stories. Say hello to Snap Spectacles, CEO Evan Spiegel's first entry into hardware. Specs are offered in a hipster palette of black, teal and coral. Selling for just $129, they feel almost toy-like compared to Google Glass Explorer at $1,500. These new-school shades record up to 10 seconds of video, which can be sent to Snapchat through Bluetooth or Wi-Fi. The camera shoots a 115-degree field of view, which enables users to capture video with a true to life perspective.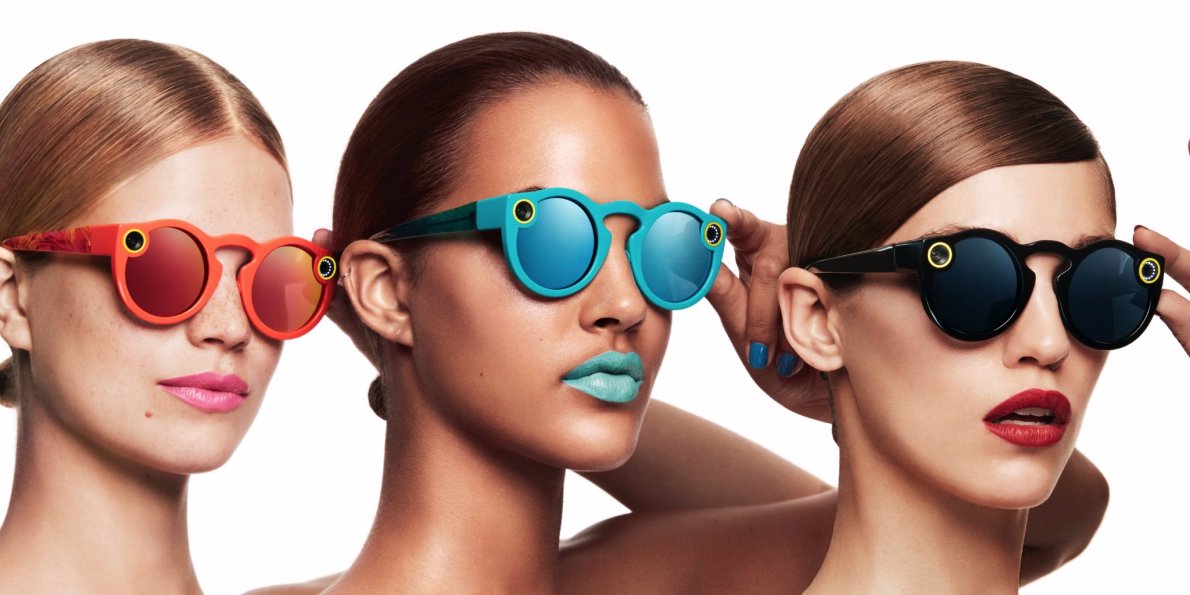 5. Be easy. The fact that Snapchat only exists on mobile devices is appealing and works to the app's advantage. You take a photo, apply a lens, draw a doodle, add a caption, hit "send", and you've shared a totally customized, creative, personal experience with only your favorite people. The new Snap Specs take easy to a whole new level since it's essentially hands-free. How much easier can you make shooting a video?
6. Create a sense of urgency. The fact that posts disappear after 24 hours makes users visit the platform several times a day to beat the dreadful FOMO (fear of missing out). This fear creates a sense of urgency and engagement. 35% of Snap users say the disappearing feature is why they use the platform. Urgency is effective in email marketing, too. Did you know that subject lines with a sense of urgency and exclusivity generate, on average, a 22% higher open rate?
7. Create compelling content by leveraging real life stories. Snap's "Live Stories", which analysts assert is the "most addictive feature", engage teams of real people to choose from 20,000 user content submissions for each story. Curators create montages with narrative arcs by stitching together the best users' photos and videos. The formula works. Live Stories attract an average of 20 million viewers a day.
8. Identify revenue opportunities. With video views increasing 400% since last year, Snap masterfully created an advertising platform that brands targeting a young demographic can't ignore. This summer, Snap introduced its ads API – application programming interface – that allows third-party partners to plug into the app and deliver ads for brands.
Snap's users can't live without it. It's pretty remarkable when you consider that one in four apps never get used after they're installed and that most apps lose 75% of their new users by the day after download.
Which of these lessons can you apply to your business? Snap me your response. It's easy!