COVID 19: Marketing Trends & Fast Movers
As a company's meet-and-greet function, marketing's job is to support your sales goals by identifying, engaging and help converting consumers into long-term customers. This role has been upended by COVID-19. We've all had to rethink our strategies in an era of homebound customers, social distancing, and an unpredictable path ahead.
New trends are emerging. Fast movers win. Here are a few of Viva's favorites.
---
TREND: Changing your messaging (even when it's been around for a long time)
FAST MOVER: KFC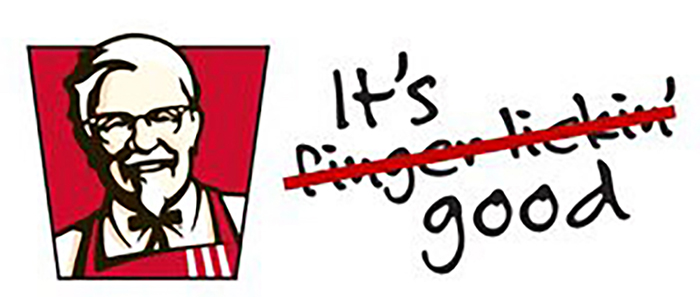 KFC's "It's finger lickin' good" was created off the cuff by a restaurant manager in 1956. Fast forward to March 2020. The brand was quick to acknowledge today's mandate for healthy habits and suspend its iconic slogan.
---
TREND: Staying close to home
FAST MOVER: NYC & Company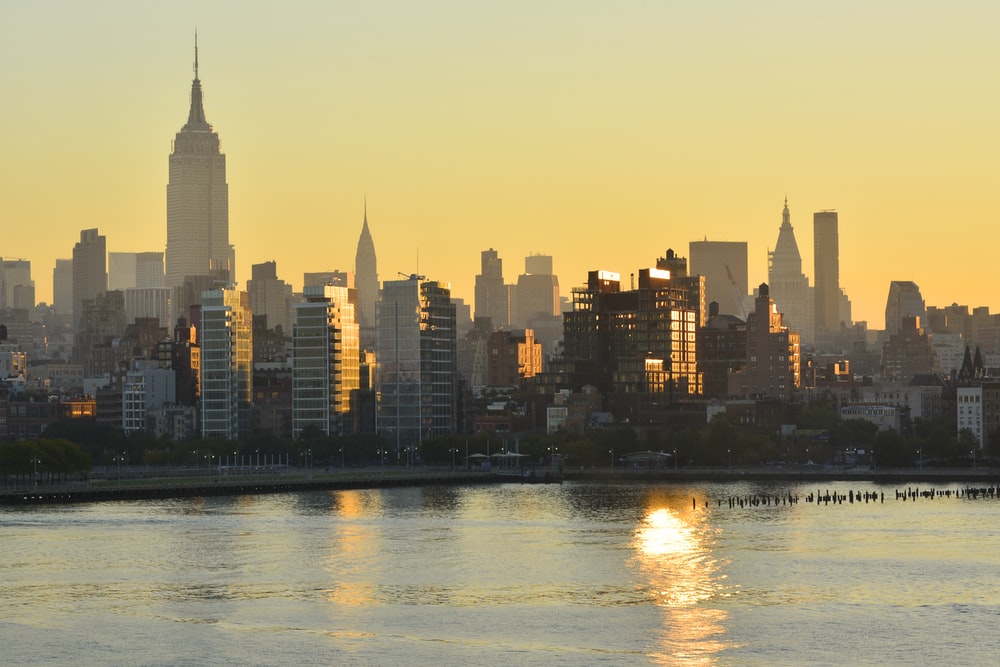 According to Accenture's COVID-19 Consumer Research Study conducted March 19-25 and April 2-6, consumers expect their shopping habits to change permanently. Going local is one big shift.
NYC & Company, the firm that serves as the city's destination marketing organization, quickly adapted. Their goal? To get New Yorkers to rediscover New York while there aren't tourists out and about. How? They implemented this 3-part marketing campaign:
#1: RISE: Delivering content on the city's website to offer New Yorkers local opportunities like experiencing each borough through famous movies and TV shows including Tom's Restaurant in Manhattan's Morningside Heights, which served as the exterior of George and Jerry's hangout in Seinfeld. The website also offered virtual tours of attractions such as Central Park and The Bronx Zoo.
#2: RENEW: Now in stage 2, the campaign inspires New Yorkers to take advantage of local businesses and restaurants via daily itineraries for featured neighborhoods.
#3: RECOVER: Slated for late summer, the 3rd stage is a "vibrancy" campaign, with an emphasis on encouraging confidence in travel – regional, domestic and ultimately international.
---
TREND: Letting buyers decide how they want to buy
FAST MOVER: Chipotle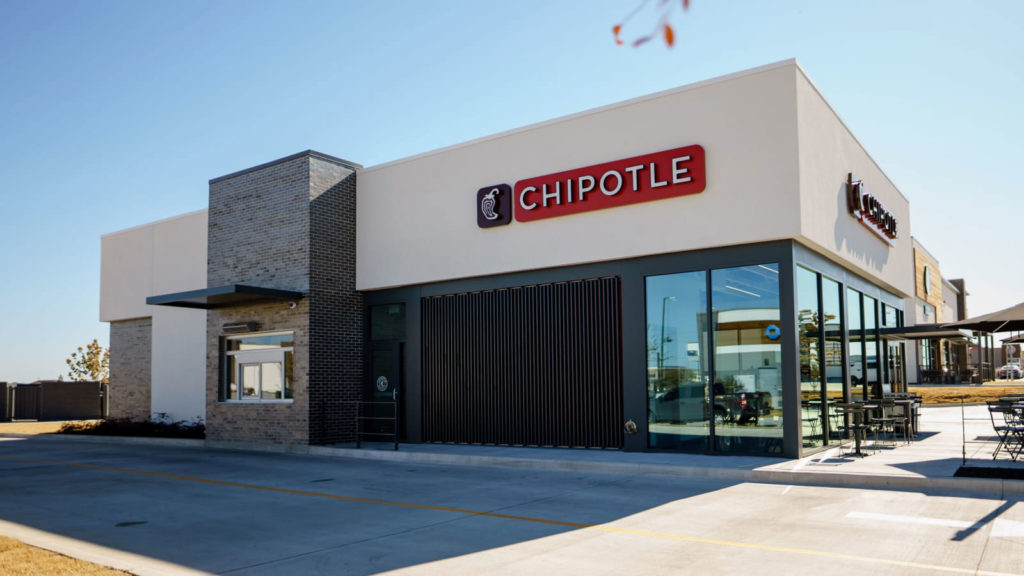 This fast mover isn't waiting for a vaccine for a come back. Instead, Chipotle is adding 10,000 employees as it opens more stores with drive through lanes or "chipotlanes" for digital orders. Chipotlanes are a win-win. Brand fans can pick up their orders without getting out of their cars and the company has made their highest margin channel, digital orders, more accessible.
---
TREND: Delivering fun
FAST MOVER: Heinz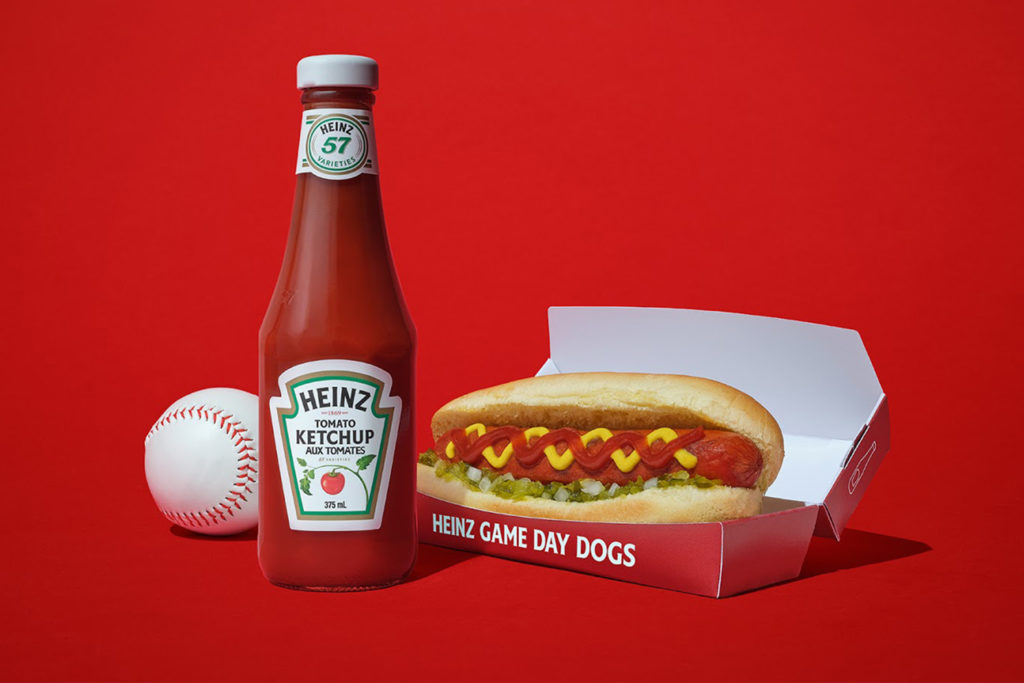 Who's pouring it on? Heinz! The company wants to make watching baseball at home feel more like the stadium. Heinz is giving away 200 Heinz Stadium Ketchup packages including a ketchup dispenser, napkins, hot dog boats, a red foam finger and a coupon for Oscar Mayer hot dogs to contest winners.
---
TREND: Providing hope – for our kids, too
FAST MOVER: Country Time Lemonade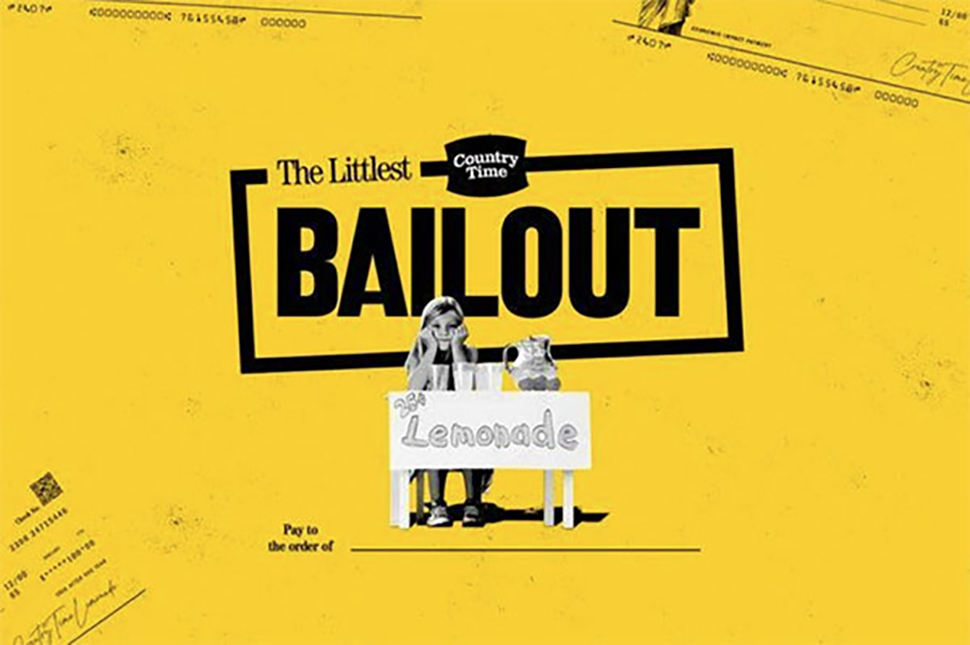 There are no lemons here. The beloved lemonade brand has launched the economic relief program "The Littlest Bailout" to help out our "littlest enterpreneurs" with the smallest of small businesses – lemonade stands.
The program is offering $100 to kids whose lemonade stands have been affected by the coronavirus. To apply, children under 14 can write an essay about how they would spend the money and submit a photo of the lemonade stand sign they would have used.
---
TREND: Serving your employees
FAST MOVER: Walmart
Who's at the front of the line? Walmart. The savvy retail juggernaut is ending its 30+ year tradition of kicking off holiday sales on Thanksgiving Day. Why? Because as John Furner, president and CEO of Walmart US said, "We know this has been a trying year and our associates have stepped up. We hope they will enjoy a special Thanksgiving Day at home with their loved ones."
Companies must actively monitor trends and move fast to survive. We can learn a lot from the businesses that are listening to their customers and employees.
VIVA'S AD PICK OF THE WEEK
Baseball's back and here's Bud Light's salute to the game and to all of us.