Learn from these Super Bowl ad fumbles
Tom Brady wins again. The Weeknd flies solo. And, advertisers blow a lot of cash.
There's a lot to learn from this year's Super Bowl.

JEEP
So much went wrong with Jeep's two-minute ballad to the world. It started with attempting to tout a message of unity via the use of Christian imagery and the sentiment of peace in the wake of the January 6th Capitol raid. Viewers didn't buy it.
Then, yesterday, it was reported that Bruce Springsteen, the commercial's only talent, was arrested for driving while intoxicated in his home state of New Jersey in November. Upon news of Springsteen's arrest, Jeep removed its two-minute commercial titled "The Middle" from its social media sites.
The takeaways –
Avoid politics and religion. Unless you're a political or religious organization, ads with political or religious messages tend to divide rather than unify.
Vet, vet, vet. It's not fun to learn that a star in your commercial has a blemish on their record after you spend millions on the media buy and his/her contract. The news about the blunder takes away any buzz about the ad.
SCOTTS MIRACLE-GRO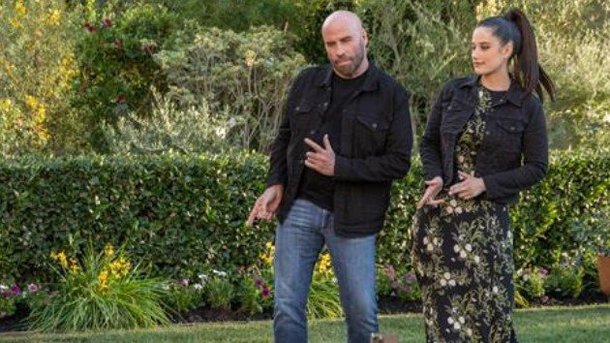 This 45-second spot was entertaining and it demonstrated the impact of Scott's Miracle-Gro on a lawn. Why'd it make the blunder list? It crammed too many celebs in one spot. How many of these celebs did you see in the spot? Martha Stewart, The Office star Leslie David Baker, The Mandalorian's Carl Weathers, NASCAR star Kyle Busch, fitness instructor Emma Lovewell, John Travolta, and his daughter Ella Bleu all made the cut.
That odd mix of celebs distracted viewers from absorbing the ad's message. Tweets were full of viewers' questions about who was in the ad and if that was really John Travolta dancing, rather than about the product.
The takeaway –Don't jam and cram. People haven't seen your ad hundreds of times. They don't know the story, the characters or why you're advertising. Jamming more people and information in an ad doesn't improve its efficacy. Rather, it dilutes any messages you want your customers to absorb. Sometimes less is more.
ROBINHOOD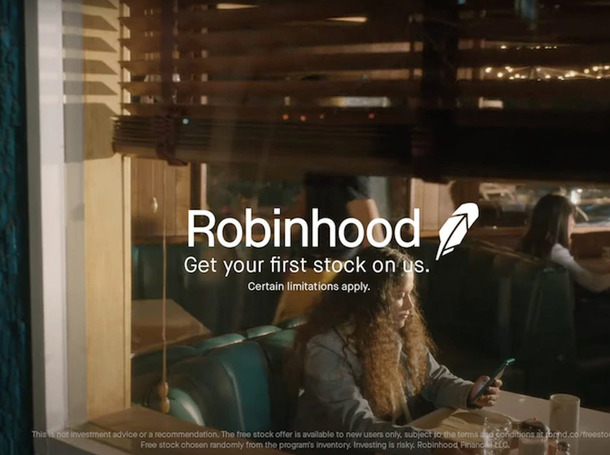 Robinhood's Super Bowl ad couldn't have come at a worse time. Their Super Bowl ad featured the message, "we are all investors" just after it made headlines for denying people the chance to invest.
The takeaway – Don't be tone deaf. Ignoring consumers' sentiments about your brand isn't a strategy, it's a way to alienate future customers.
KLARNA
Buy now, pay later services (BNPL) have grown in popularity over the past few years. Does Klarna come to mind? Probably not. Klarna is a Swedish bank that offers consumers a number of payment options including its flagship "Pay in 4" (installments) program. The company made its Super Bowl debut with an ad around the perfect pair of cowboy boots. Maya Rudolph of SNL fame plays four cowboys, each in a complementary color and style, who band together to secure the coveted pink boots. The problem? Few of us have heard of Klarna so we had no clue what the spot was about.
The Takeaway – Don't assume. The brand asked a lot of its viewers in 30 seconds. It starts with connecting the brand with the service. Then noticing the four quarter-sized cowboys that were all the same, Ms. Rudolph, and finally, that the unaffordable is an option. In the end, it's all a blur and quickly forgotten.
Avoid a fumble.
Learn from these Super Bowl advertisers.
Let us know how we can help:laura@vivalabrand.com