Bold Moves: Learn from Victoria's Secret
Victoria's Secret ditched its supermodels for role models. Angels are out, trailblazers are in. The lingerie brand had been criticized for a lack of inclusivity and its slow response to consumer attitudes. Bold moves were required to change their trajectory. There's a lot to learn from the lingerie retailer's makeover.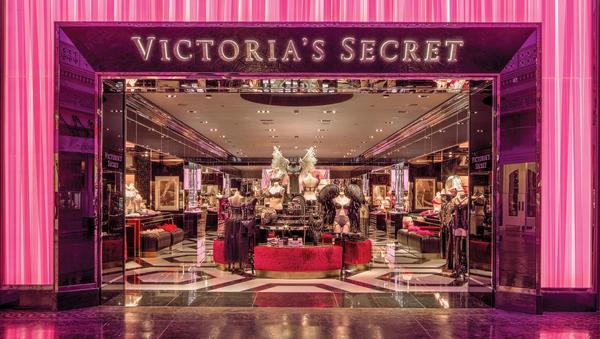 Lesson #1: New marketing talent may be required.
Victoria's Secret hired a new CEO in November along with three other new executives to help turn the lingerie brand around.

When Victoria's Secret becomes its own publicly traded company later this year, it will be led by a board where six of the seven directors are women, including its chair.

At Viva La Brand, we've worked with three companies this year that have swapped their marketing talent. They had smart and talented professionals who had the wrong skills for today's job.

What was important to a customer before may not be important to him or her now. How a customer connected with a brand may not be the way they want to connect now. Changes in consumer attitudes mandate a fresh look at messaging and marketing channels. And, perhaps swapping members of the marketing team.

Lesson #2: Listen to your customers.
Victoria's Secret made a lot of missteps over the years. It ended distribution of its catalog, which hurt customer engagement. It exited the swimwear business, which it recently reentered. As sales languished, it increased price promotions, which devalued the brand. And most critically, it was tone-deaf when it came to acknowledging that today's women want products tailored to their desires, not those of men.

As a result of listening to its customers, you may notice a lot of changes. New models will look more like the retailer's customers. New products will include maternity bras, nursing bras and mastectomy bras.

Lesson #3: Create a community.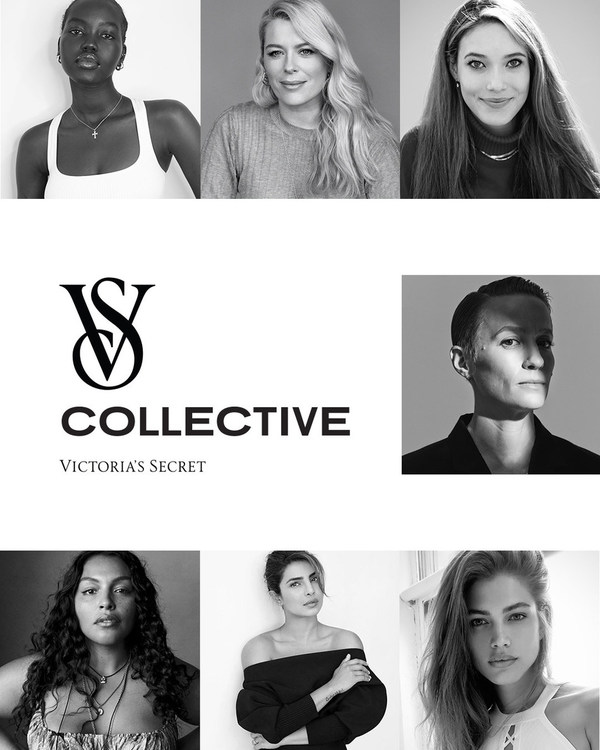 Victoria's Secret just announced a new partnership platform, #TheVSCollective, designed to shape the future of the brand. The women that make up the inaugural class of the Collective include actress Priyanka Chopra Jonas, soccer star Megan Rapinoe, mental wellness supporter Adut Akech, equality activist Amanda de Cadenet, skier and youth and women's sports advocate Eileen Gu, body advocate Paloma Elsesser, and LGBTQ activist and model Valentina Sampaio.

The goal: collaborate with individuals with unique backgrounds, interests and passions with whom the brand's customers relate, respect and admire. It's about making customers feel they are represented and that they belong.

Sure, while your brand may not attract A-list celebs, you surely have savvy customers with ideas and input that could help shape the future of your brand.

Lesson #4: Stay true to your mission.

Victoria's Secret mission is "to make their customers feel sexy, sophisticated and forever young." Their facelift includes big changes but stays true to their mission. The twist: creating products and experiences that resonate with a broader audience than just skinny, perfect models. 

What bold moves do you need to make to thrive?